MA Handyman Construction Services
Service Source's skilled team tackles both small and large repair and maintenance jobs.
The following services are provided to give you an idea of what we can do. It is not a final list, as our handyman services are constantly expanding. Please feel free to email us or give us a call for a bid on your next smaller handyman jobs.
Interior
Flooring – Vinyl, Linoleum, Tile flooring
Wallboard – mud, tape, hang/repair sheetrock
Base/window/door moldings
Wainscoating
Audio/Video-Hookups
Install/remove curtain rods
Doors (screen, interior, exterior) hang, remove, replace locks and knobs
Light framing
Plumbing
Furniture assembly (desks, bookshelves, beds, etc…)
Sink and faucet install
Cabinets installed
Childproofing cabinets, drawers, etc…
Bathrooms
Replace/Clean Bathroom Exhaust Fans
Tile and Grout Sealing, Replace Broken/Chipped Tiles
Mirror hanging
Toilet repair or replacement
Towel, toilet paper, and handicap bars installed
Exterior
Fences/Gates/Entry Structures
Brick Pathways
Siding repair
Exterior Painting
Patios, Decks, Waterproofing, Staining
Pressure washing
Light concrete work
Painting
Interior walls, ceilings, floor and trim
Exterior painting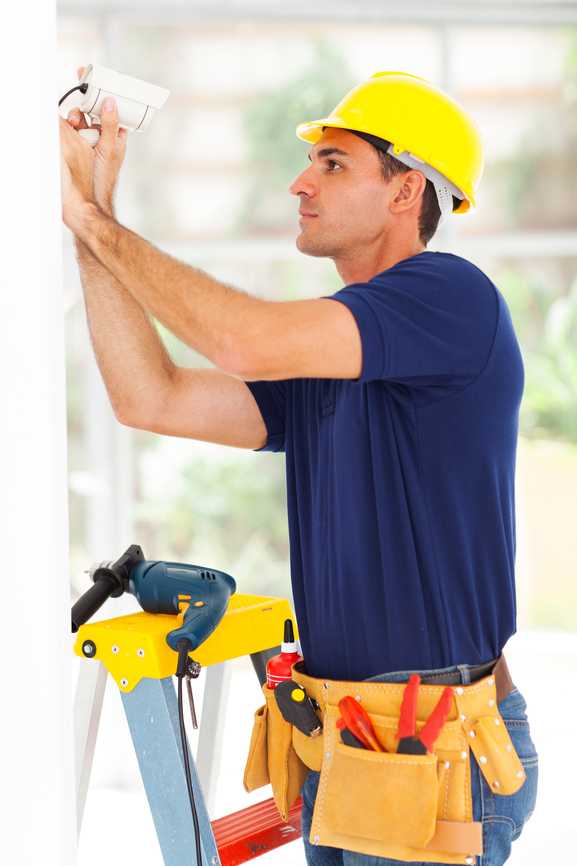 Our Handyman Services are available to Commercial Properties throughout the North Shore of MA, with a focus on:
Beverly MA
Handyman Beverly MA
Danvers MA
Handyman Danvers MA
Medford MA
Handyman Medford MA
Peabody MA
Handyman Peabody MA
Salem MA
Handyman Salem MA
Woburn MA
Handyman Woburn MA
Wilmington MA
Handyman Wilmington MA